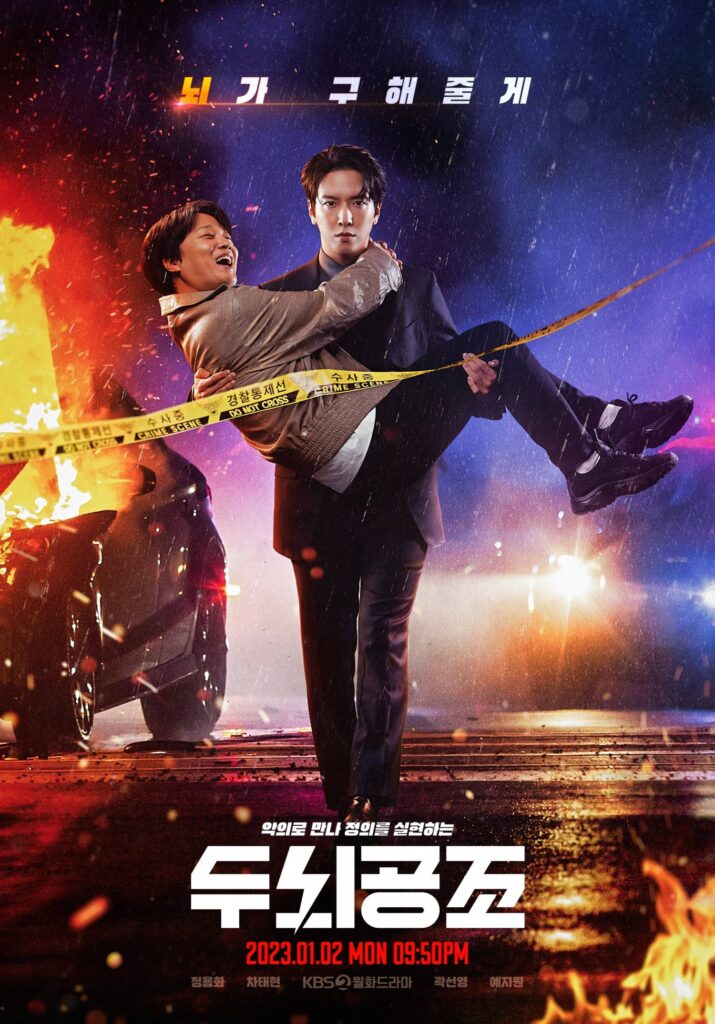 Brain Works is a drama about a neuroscientist, Shin Ha Ru (Jung Yong Hwa) who is only interested in brain. It's interesting and entertaining how they solve the cases and mysteries each episodes using the brain theory, but in comedy ways.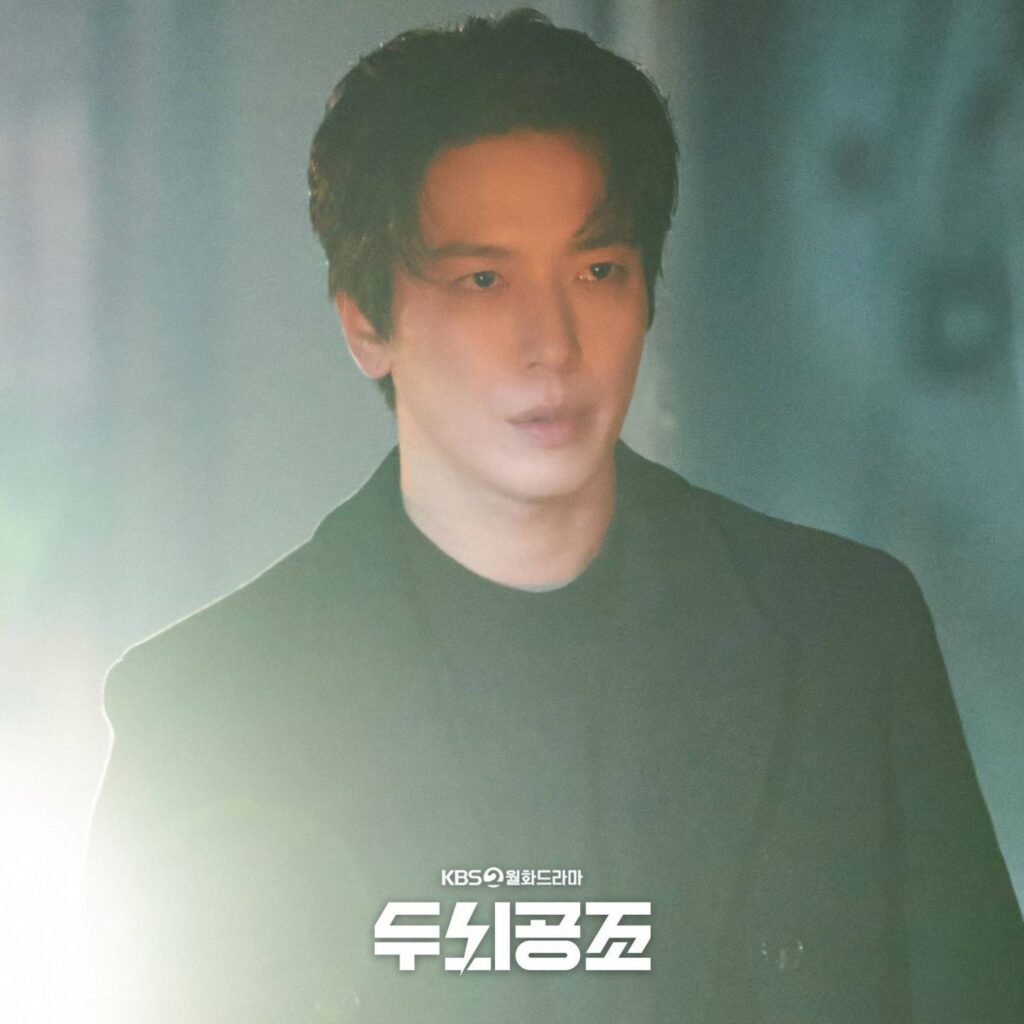 Short story, Shin Ha Ru works as the brain expert in one of the Police division. He meets Geum Myung Se (Cha Tae Hyun) as a detective who is kind and sincere cop. He's funny and we know Cha Tae Hyun had a lot of experience in this role. Contra to Shin Ha Ru, he's cold, self-center and a confident scientist. He comes from doctor family, rich and he's inherited the fam's property.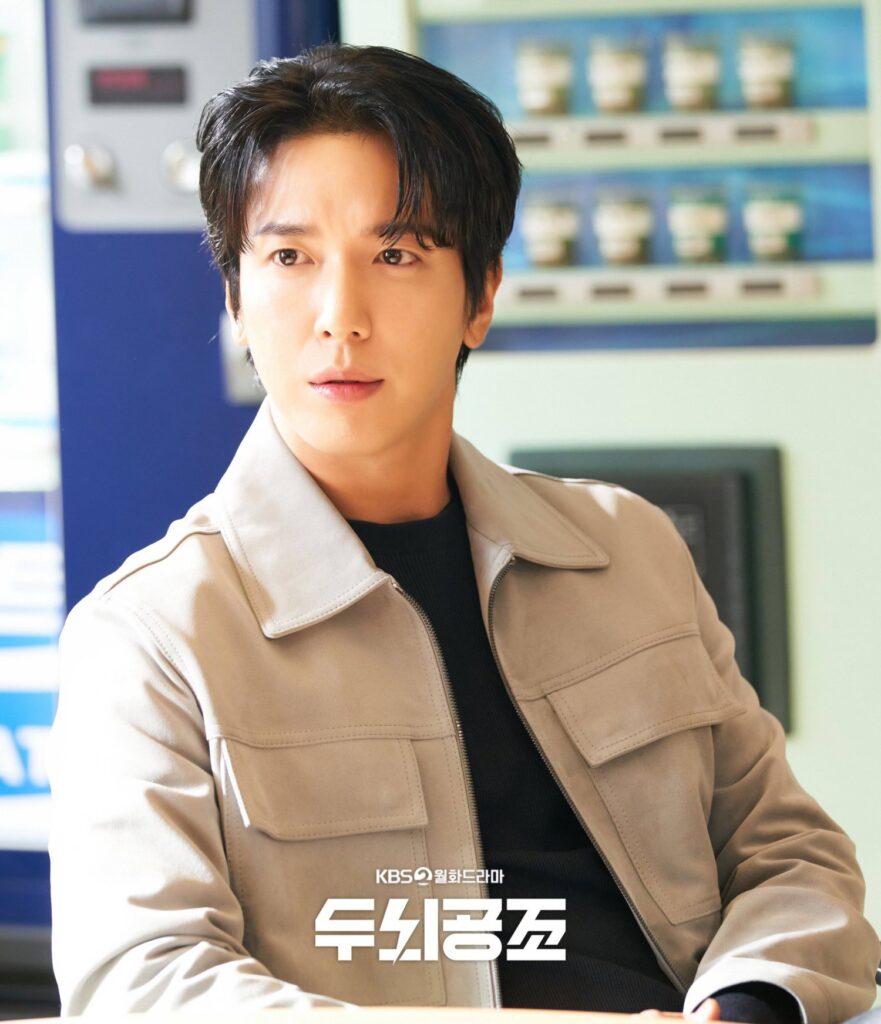 This drama is not only about solving cases but also we can see their comedy interaction, not only between both of them but also between Seol So Jung (Kwak Sun Young) who is the leader in the investigation team, and Kim Mo Ran (Ye Ji Won), Myung Se's ex wife. Spoiler, there is love triangle at first between Myung Se, Mo Ran and So Jung. It's also funny how Ha Ru explains 'love' theory based on his brain science.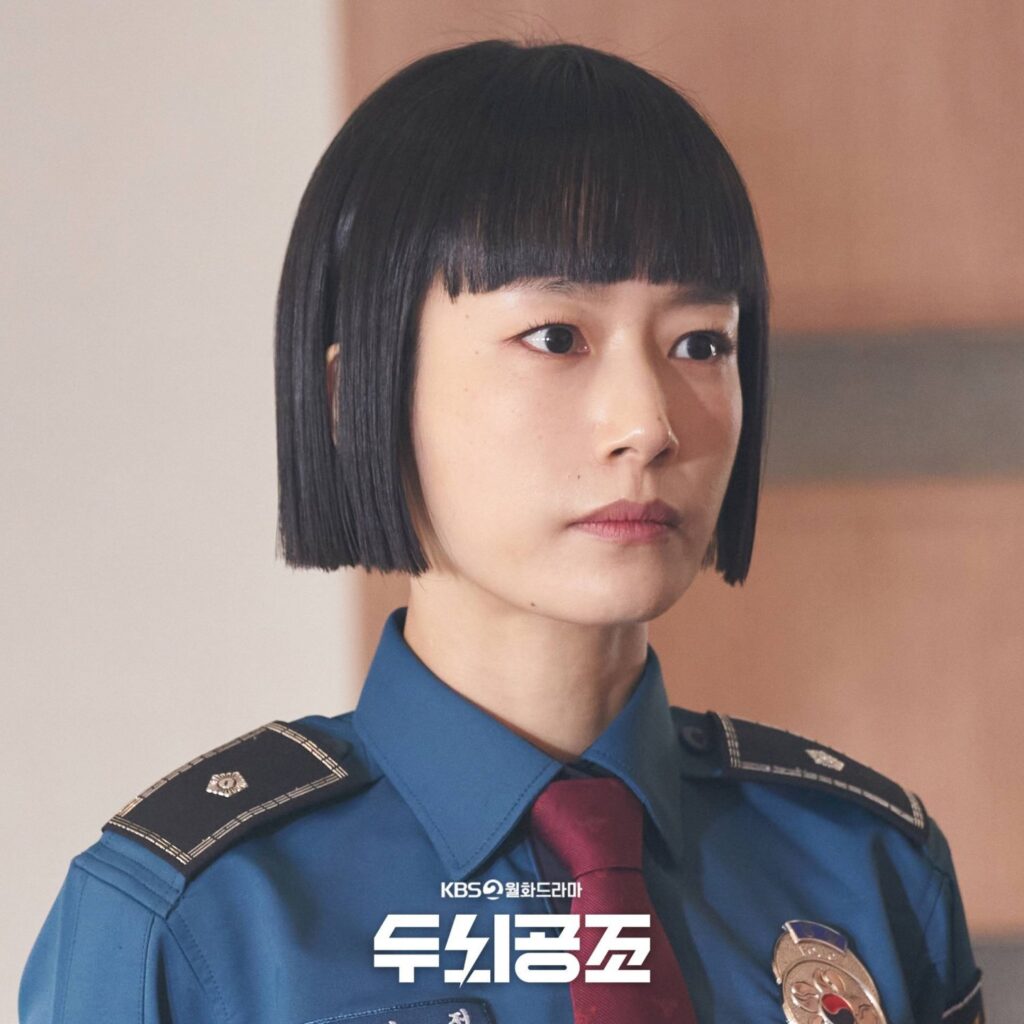 Secret to successful confession theory by Shin Haru as brain expert!
Considering the cases are not easy but they show them light is a plus point. We know because the brain science and the theory are hard to digest. Jung Yong Hwa – Cha Tae Hyun's Tom & Jerry bromance is funny too. I like Oh Myung Se character here, cos Myung Se is a warm, kindhearted cop, a sincere friend to Shin Ha Ru (finally) and a good father to his daughter too.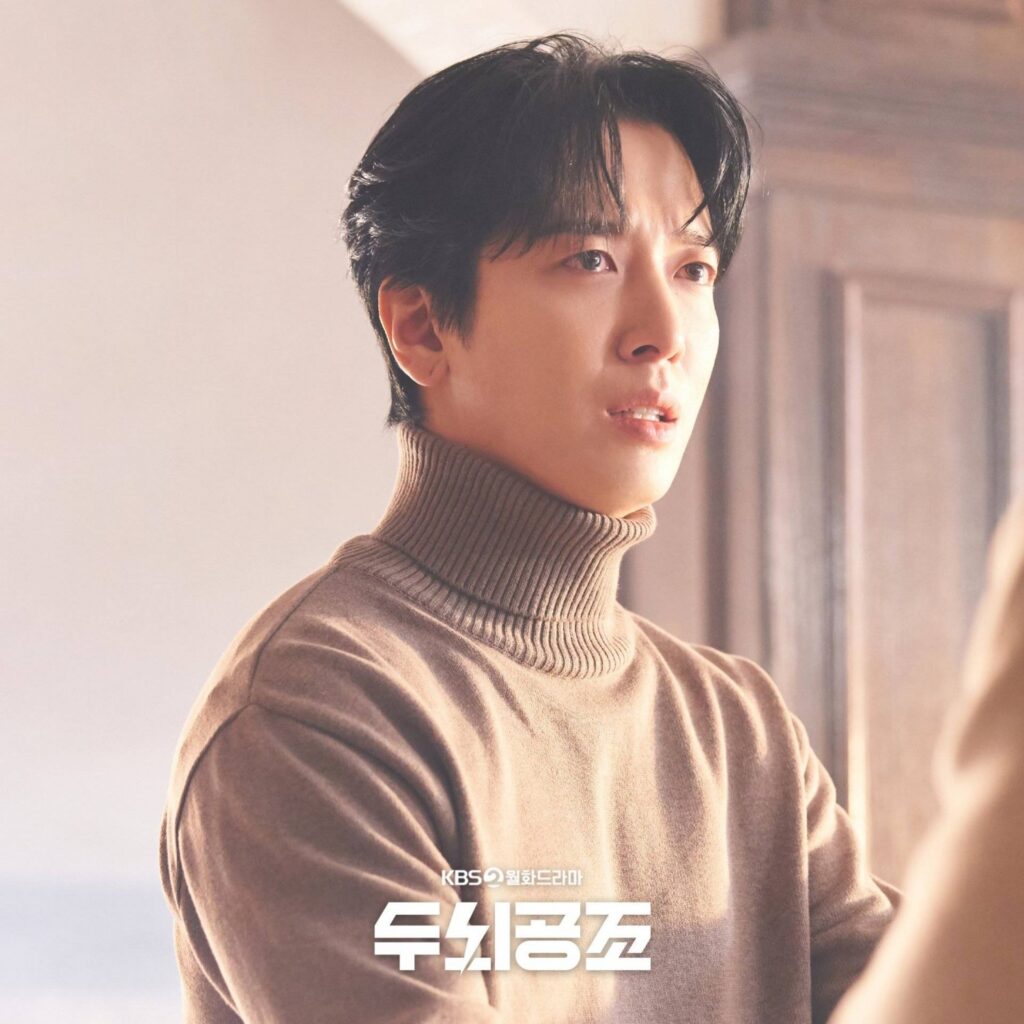 The backstory about Shin Haru's parents death is also the point in this drama that it shows how Ha Ru becomes insecure and lonely in his life. Even though he has an aunt but the trauma from the past affects his personality and his thinking as a neuroscientist. At the end, it's a good thing he meets Myung Se which I think changes Ha Ru's personality slowly to be more relax, humanist and feeling loved too.
Overall I like and enjoy watching this drama. Not only because of Yonghwa is in it but I haven't watched this kind of drama who refers to 'brain' before.
Pictures: hancinema